Laurence Brown is authorised and regulated as a Solicitor by the SRA with SRA number 145020 and is subject to the SRA Code of Conduct for Solicitors which can be found at www.sra.org.uk/solicitors/standards-regulations/code-conduct-solicitors. Laurence Brown works within Laurence Brown Media Limited which delivers non-reserved legal services to the public without the requirement for authorisation and regulation as a firm by the SRA, as permitted by the SRA Standards and Regulations introduced on 25 November 2019.

Laurence Brown Media Limited is registered in England and Wales with registered number 11871521 and registered office at 27 Sutherland Place, London, W2 5BZ.

Laurence Brown is also admitted to the Roll of Solicitors of The Law Society of Ireland with Solicitor Number S24040. He is non-practising in the Republic of Ireland.
© Laurence Brown Media Limited - 2023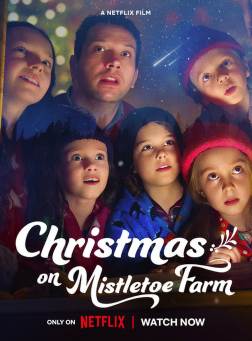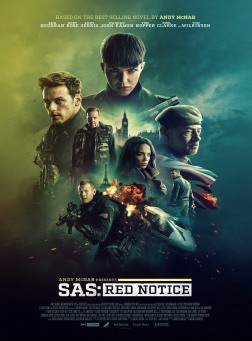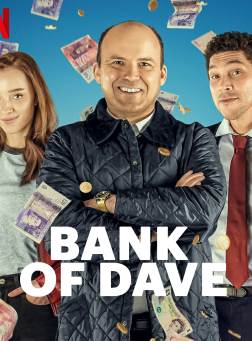 Laurence Brown has over 30 years'
experience acting for clients
in the UK and international
film industry.

Read more >